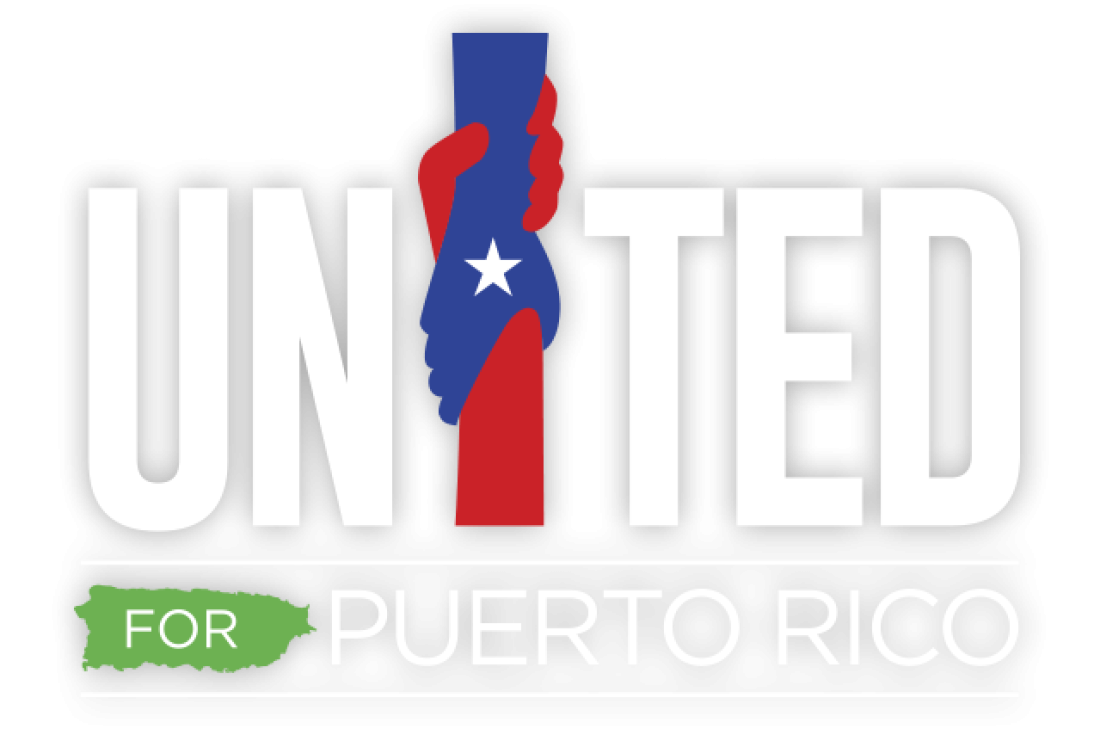 Feb-14-2023
DSFederal's founder and CEO Sophia Parker often reminds employees that DSFederal is in business for one reason: To make the world a better place. In 2013, Sophia launched the DSFederal IDEA Foundation, a 501(c)(3) non-profit dedicated to empowering women and children worldwide through health services improvement, skill-building, and financial independence. The IDEA Foundation has benefited organizations around the world, including Soholat Health Services & Vocational Organization in Kabul, Afghanistan; the Amitofo Care Centre in Malawi, Jusoor, and Doctors Without Borders.
Although much of the IDEA Foundation's work has been dedicated to international efforts, its latest contribution is closer to home. On Tuesday, October 3, the DSFederal IDEA Foundation donated $10,000 to Unidos por Puerto Rico, the umbrella relief organization founded by Puerto Rico's First Lady Beatriz Rossello.
Sophia writes: "The last few weeks have been heartbreaking, and it seems that Puerto Rico, already weakened by Hurricane Irma, suffered the worst effects of all of this season's devastating storms. I hope that this contribution will help our fellow Americans in Puerto Rico to begin the rebuilding effort that will restore that beautiful island and make it stronger than ever." Unidos por Puerto Rico is one of many organizations coordinating relief efforts. More information is available here.